Stylists
Daniel

Over the past 20 years Daniel has grown his craft into the artistry it is today. He started cutting hair in college for extra income at the age of 16 years old. Since then, cutting hair is a passion for him. He specializes in all types of fades, including skin fades.
He went to school for the art of Shaving, having an old-school technique and style makes customers feel like a million bucks! Being a Master Barber/Stylist wasn't an easy ride, but he strives to perfect his craft every day and to inspire others.
Daniel loves cooking Cuban food in his free time and hanging out with his 2 children. He takes the same passion in other aspects of my life which are singing beautiful music, exploring new cultures, and travelling the globe.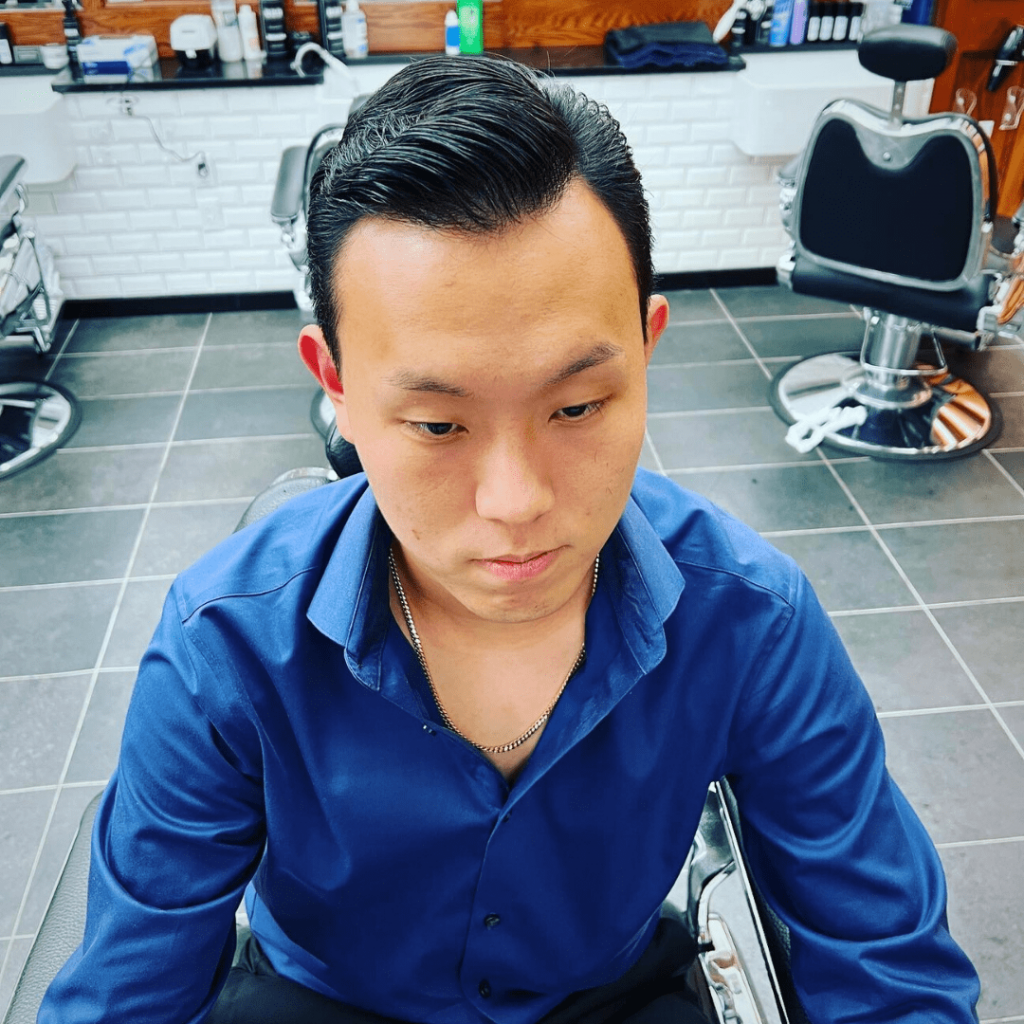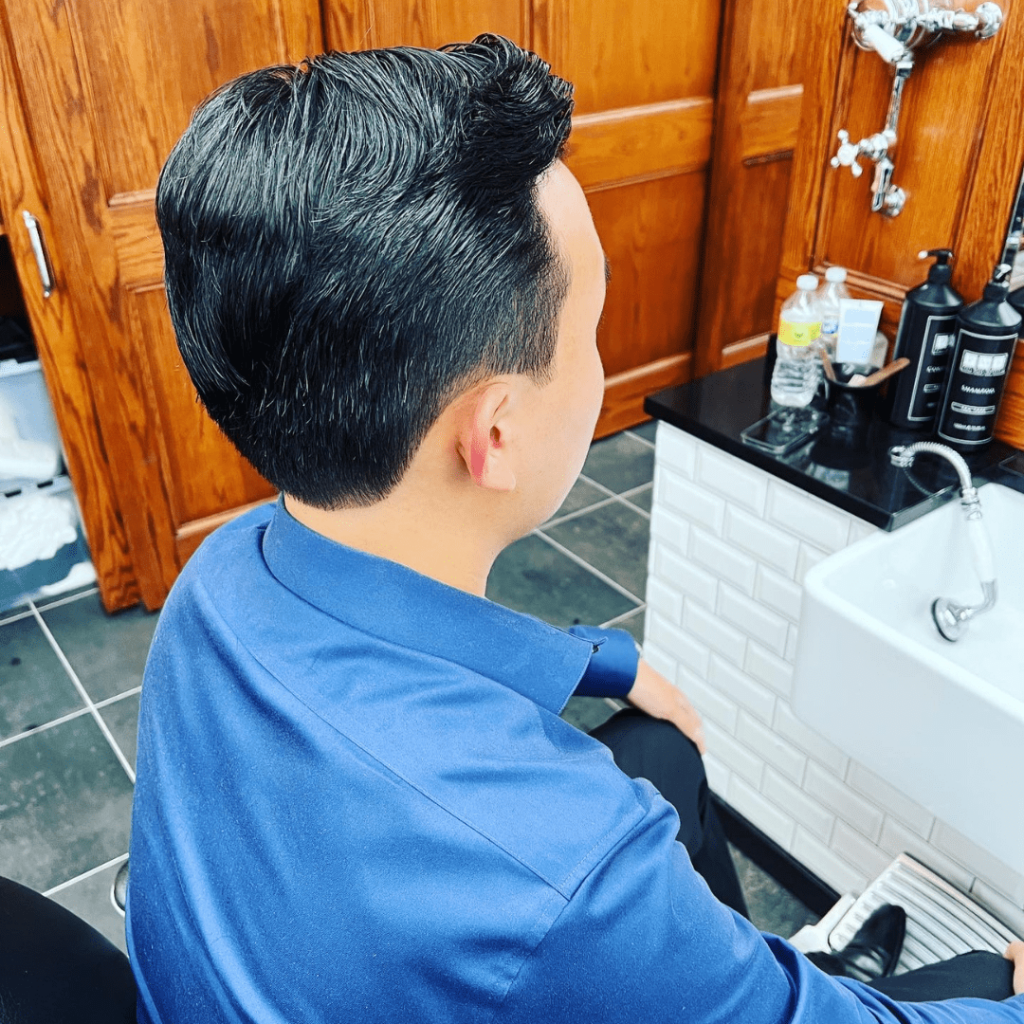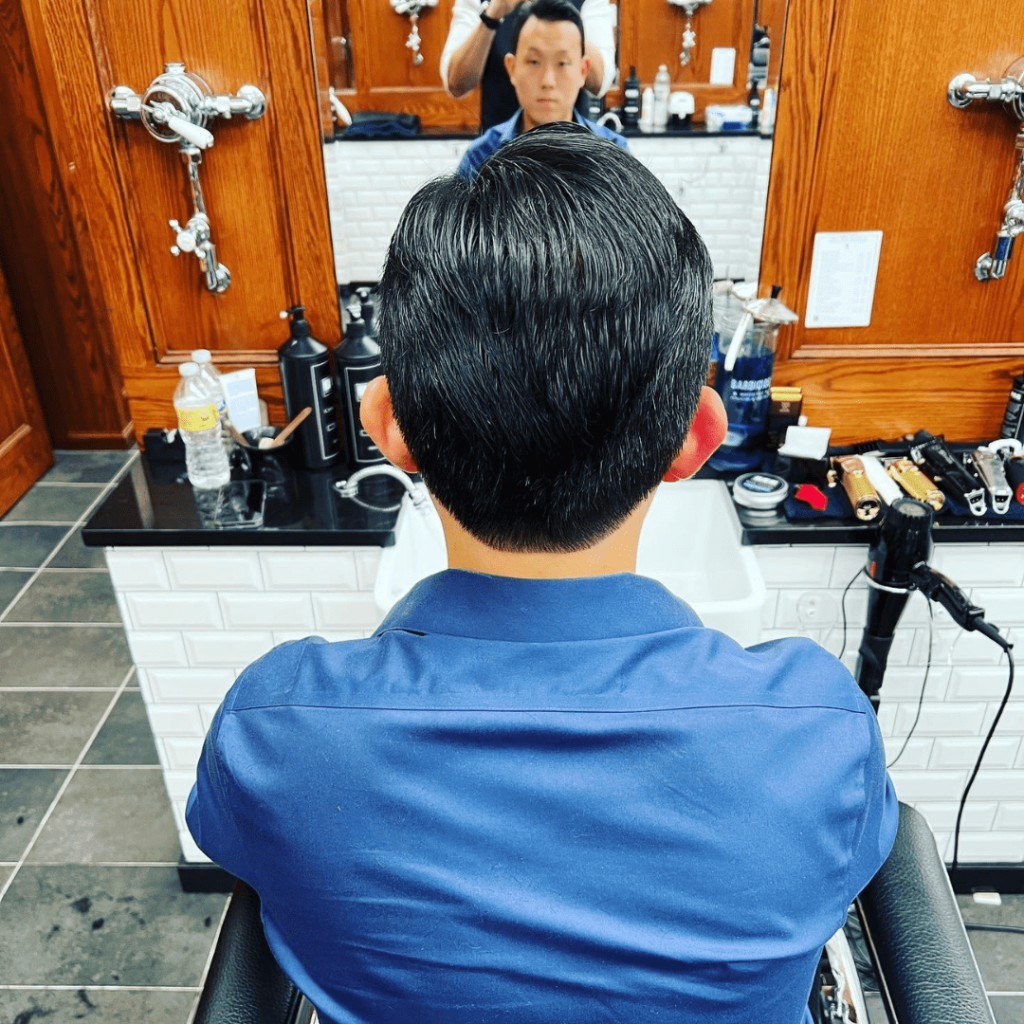 I love making people feel happy and good about the way they look.